A DIGITAL COACHING COURSE TO HELP YOU TRANSFORM YOUR CAREER AND BUSINESS
Get Unstuck, And Transform What You Do.
Do you question whether you have what it takes to achieve your dreams and be happy? Are you struggling with insecurities and feeling of not being good enough? Are you ready to break through your limitations?
Whether you want to start a business, invigorate your career, or bring purpose to what you do, the Limitless digital coaching program will guide you to unlock your promise. David Youngren combines spiritual wisdom with proven success strategies to propel you to break through your limitations, achieve your ultimate vision, and live with purpose.
What's Included In Beyond Limits Membership:
Audio Lessons
Learn the secrets to limitless success in 21 daily lessons.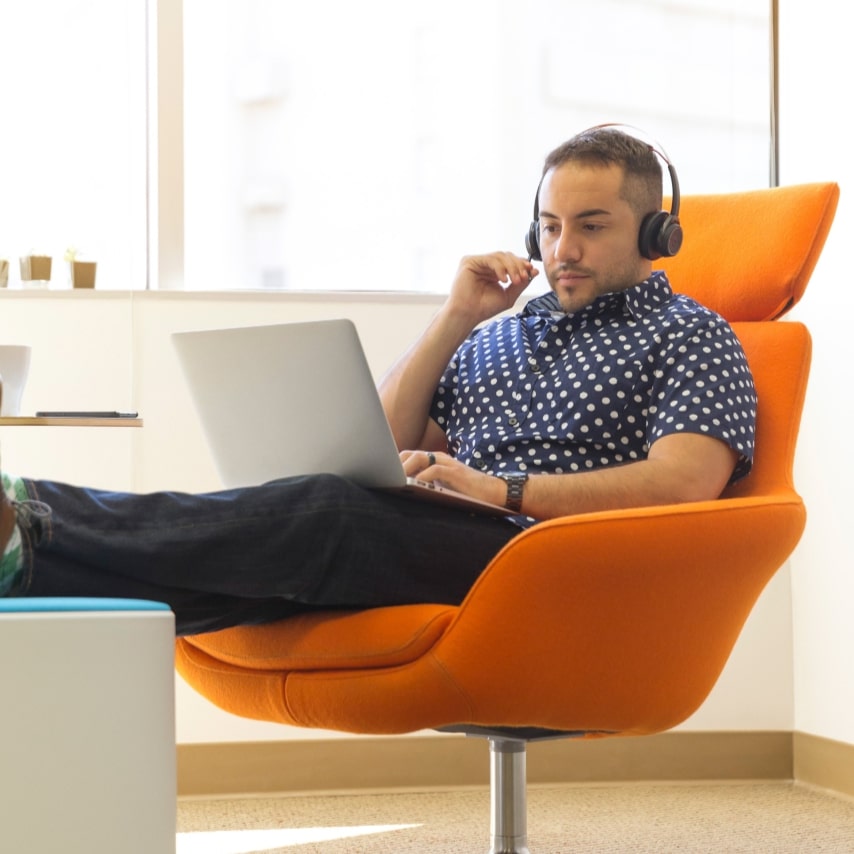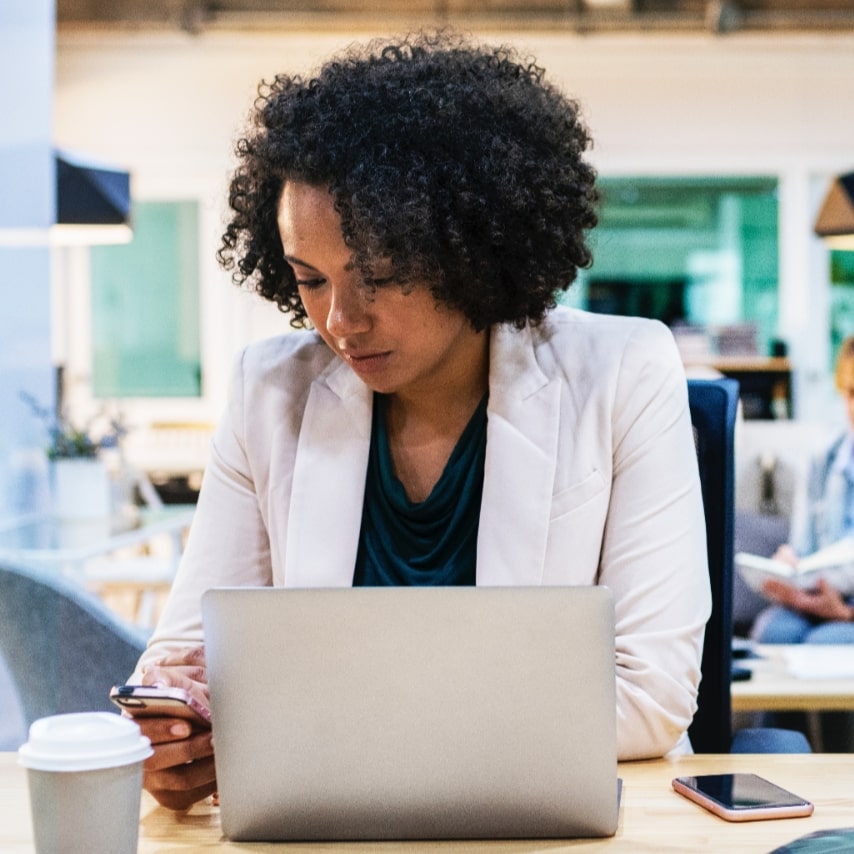 Coaching Videos
Surpass all the limitations that have held you back. Includes notes.
Meditations
Reduce stress, boost your happiness, and improve your productivity.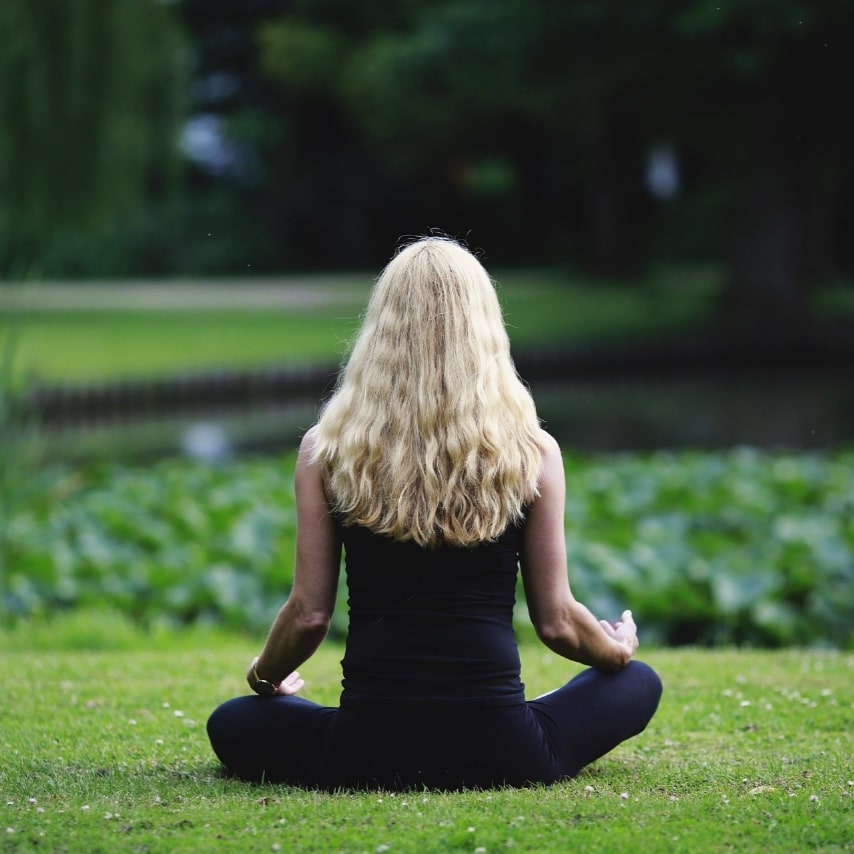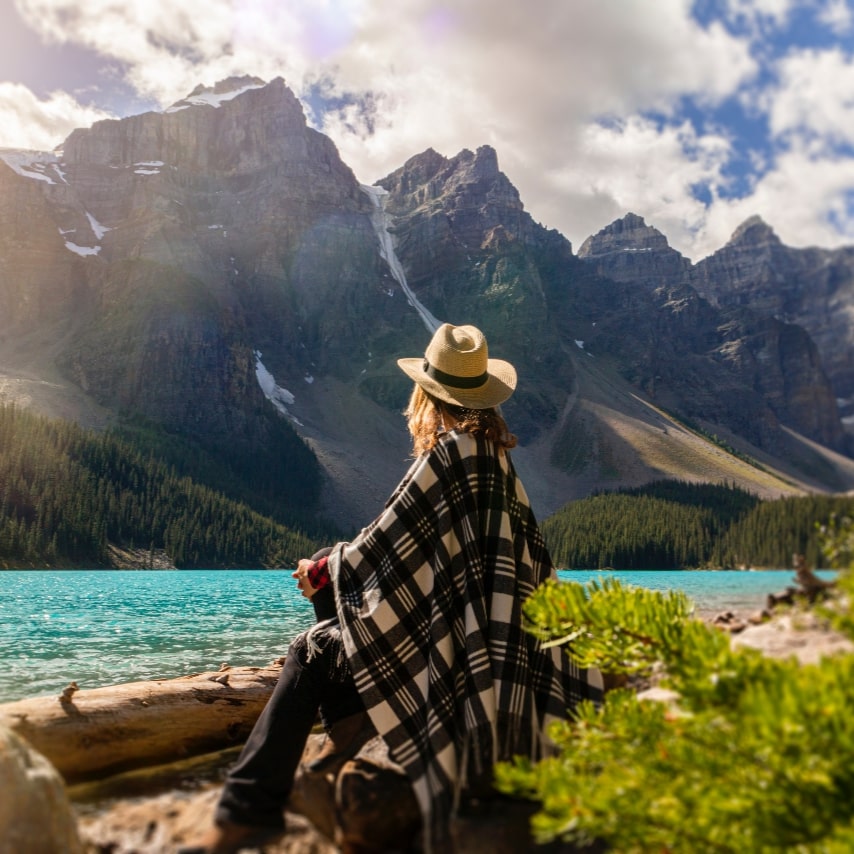 Guided Visualization
Visualize the ultimate vision for your life with the help of audio downloads.
Dream Maker's Journal
A tool to motivate and empower you to achieve your #1 goal in 100 days.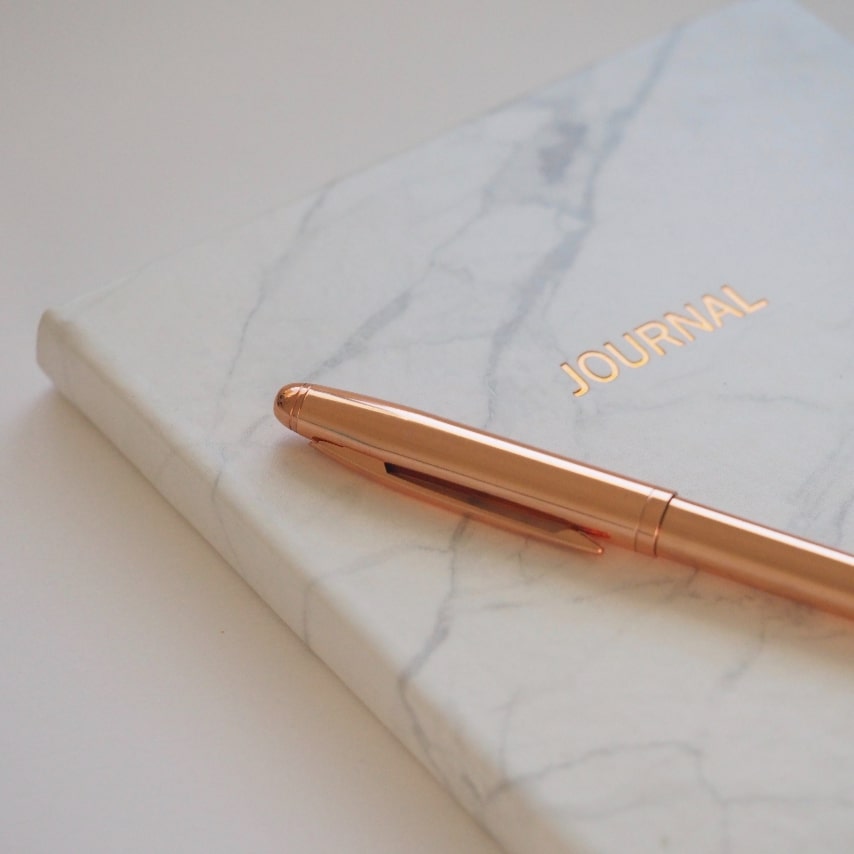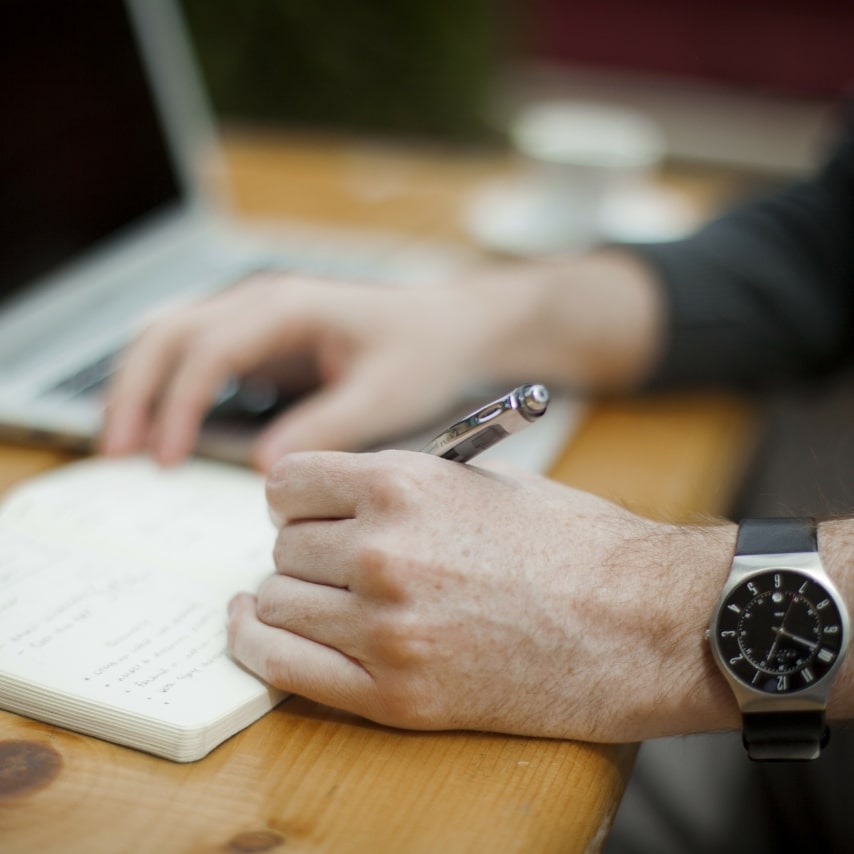 Growth Assignments
Get helpful tips after each coaching session on what to do next.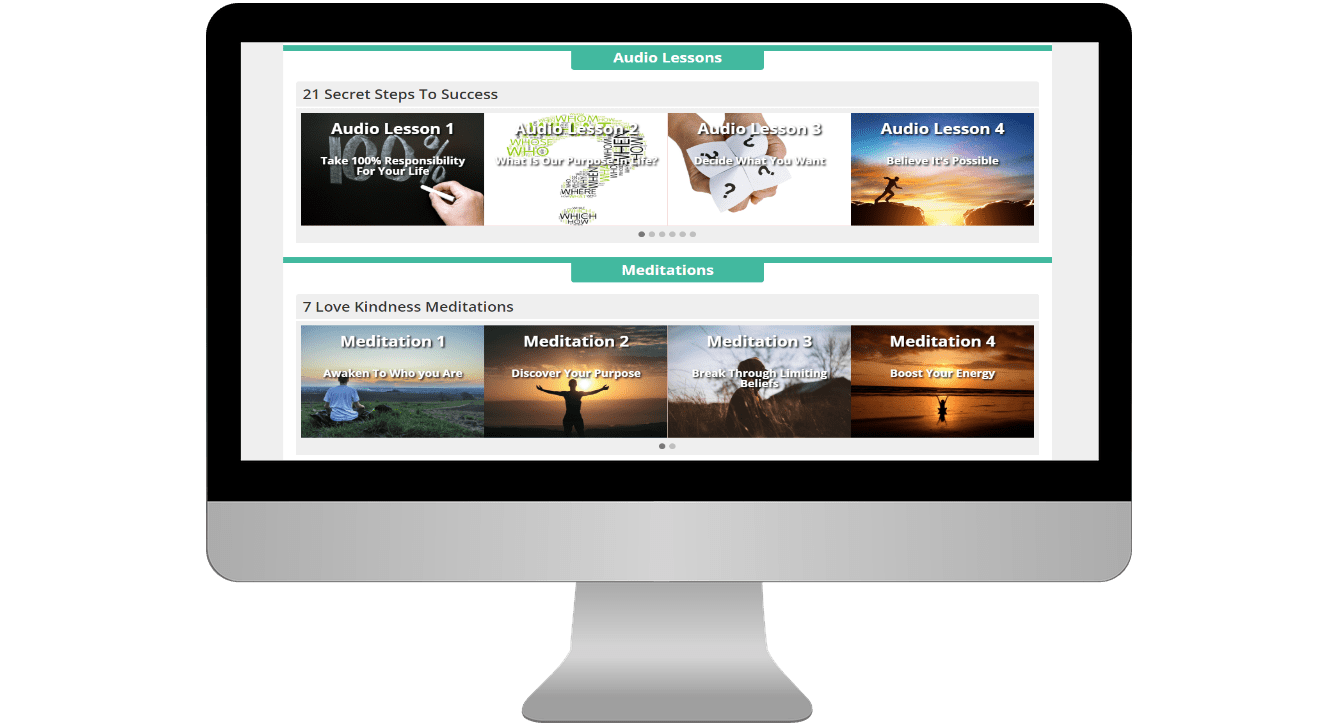 Get Instant Access to Beyond Limits Membership!

Get the Daily Wisdom email sent to you
Add Impact To My Inbox
Daily Wisdom
Wisdom is knowledge deepened by love
Your privacy is important to us; we do not sell, rent, or give your name or address to anyone without your permission.